Housepartyの更新情報
November 13th is World Kindness Day! Want some inspiration to do something kind? Here's some of our favorite ways to celebrate someone else:
- Buy the car behind you in line's coffee
- Host a virtual happy hour
- Give a compliment
- Send someone you love flowers
- Sign up for (safe) volunteering or make a donation to an organization

Spread some kindness and stay safe!

We've made some improvements to make your app experience even better.
スマホでアプリを見る↓
Life On Air, Inc
登録日:2020年11月22日
Housepartyのサムネイル
Housepartyの詳細
Houseparty is the face-to-face social network where you can connect with the people you care about most. The app makes connecting face to face effortless, alerting you when your friends are "in the house" and ready to chat so you can jump right into the conversation. The same goes for you opening the app! Your friends will know you're in the app and ready to chat, so they can join you (…because rejected calls are so last year). Houseparty is truly the next best thing to hanging out in person. See your friends more often on Houseparty.

Questions? Comments? Just want a friendly hello?
hello@houseparty.com
Twitter/Instagram: @houseparty
Housepartyの口コミ
➕🐍➕🐍➕🐍➕🐍➕🐍➕🐍➕🐍➕
さんの口コミ
レーティング:
背景付かない
背景付きません。対象法教えてください
あおーーーーーーーーーー!
さんの口コミ
レーティング:
日本語も扱って欲しい!
英語だと、何言ってるのか分からないから、日本語でも書いて欲しい! 設定で、日本語バージョンもして欲しい!
名無しのコンベェ
さんの口コミ
レーティング:
確かに今のままでもいいけど...(Even now...)
日本語対応したらもっといいです!(It becomes a better app if it corresponds to Japanese!)
Kaeru-pyok
さんの口コミ
レーティング:
日本語対応お願いします😭
日本語対応お願いします🙏
2+2enz
さんの口コミ
レーティング:
Very good
I like this app because I can hear my friends clearly and there is no LAG.
ifrxpe
さんの口コミ
レーティング:
Really good
It's really goodv and you can play games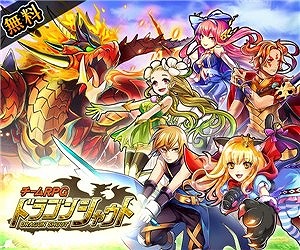 アプリ王国で、iPhone アプリを探す。見つける。楽しめる。